Mesh domestic design
We have an experienced, friendly team of architects dedicated to designing house extensions and alterations.
We are much more than just a drawing service: our aim is to create homes that our clients love living in. We are professional and creative and we understand that altering your home is a significant investment. We will listen carefully to what you want to achieve and guide you through the whole process.
How we can help
Find the best way to organise available space and make the layout work for you. We take time to listen to your specific requirements and aspirations and involve you in the design process throughout.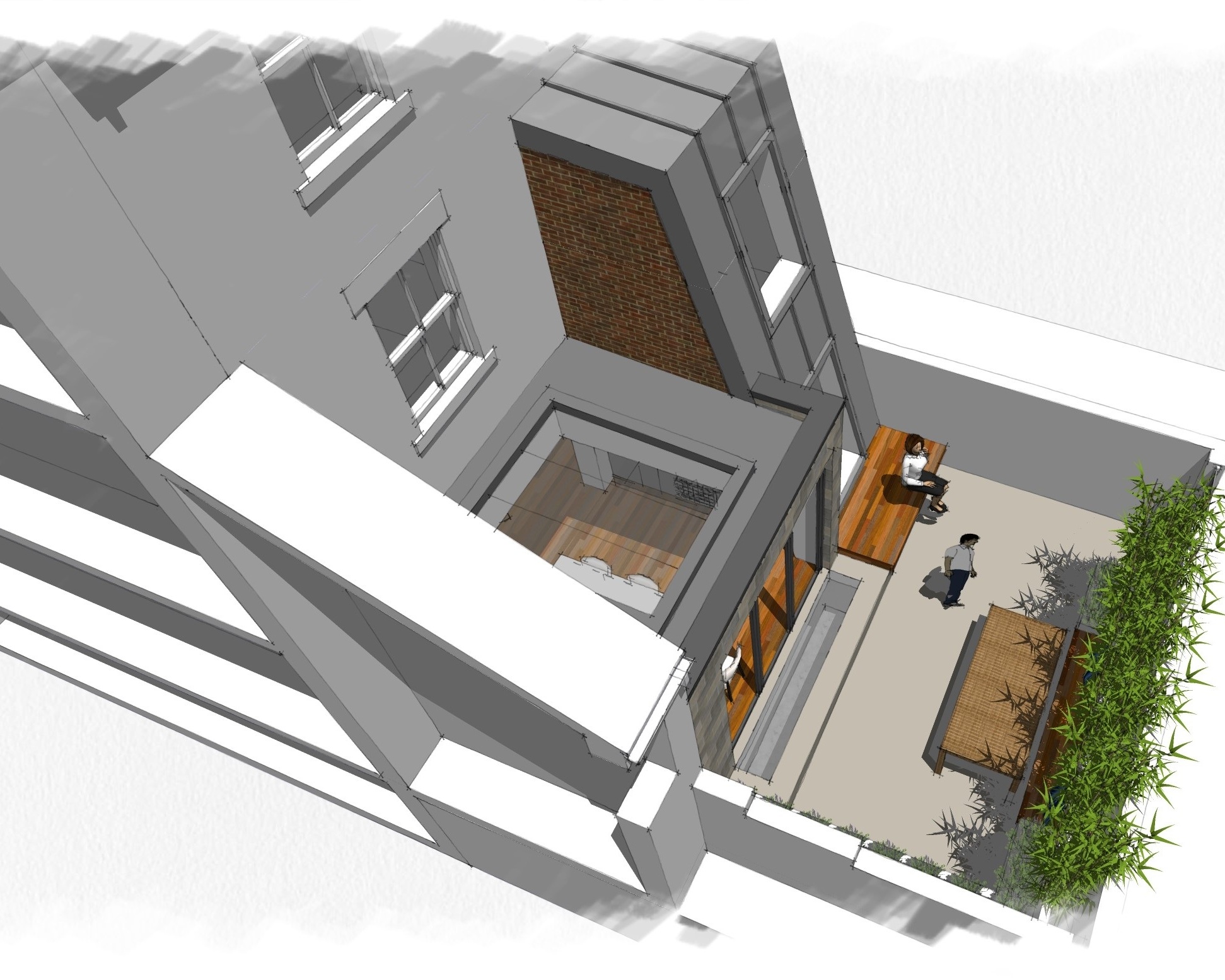 We will write a detailed brief with you to fully understand your requirements. We then explore the possibilities, present our ideas and agree the preferred design together. We will consider budget and practicalities alongside space, sunlight and views.
Select appropriate materials, help choose manufacturers and suppliers and manage a tender process to achieve best value for money.
Submit applications, negotiate with the Local Planning Authority and advise on Permitted Development guidelines, Conservation Areas and Listed Buildings.
We will guide you through the whole process, keep you informed on approvals and prompt you when key decisions need to be made.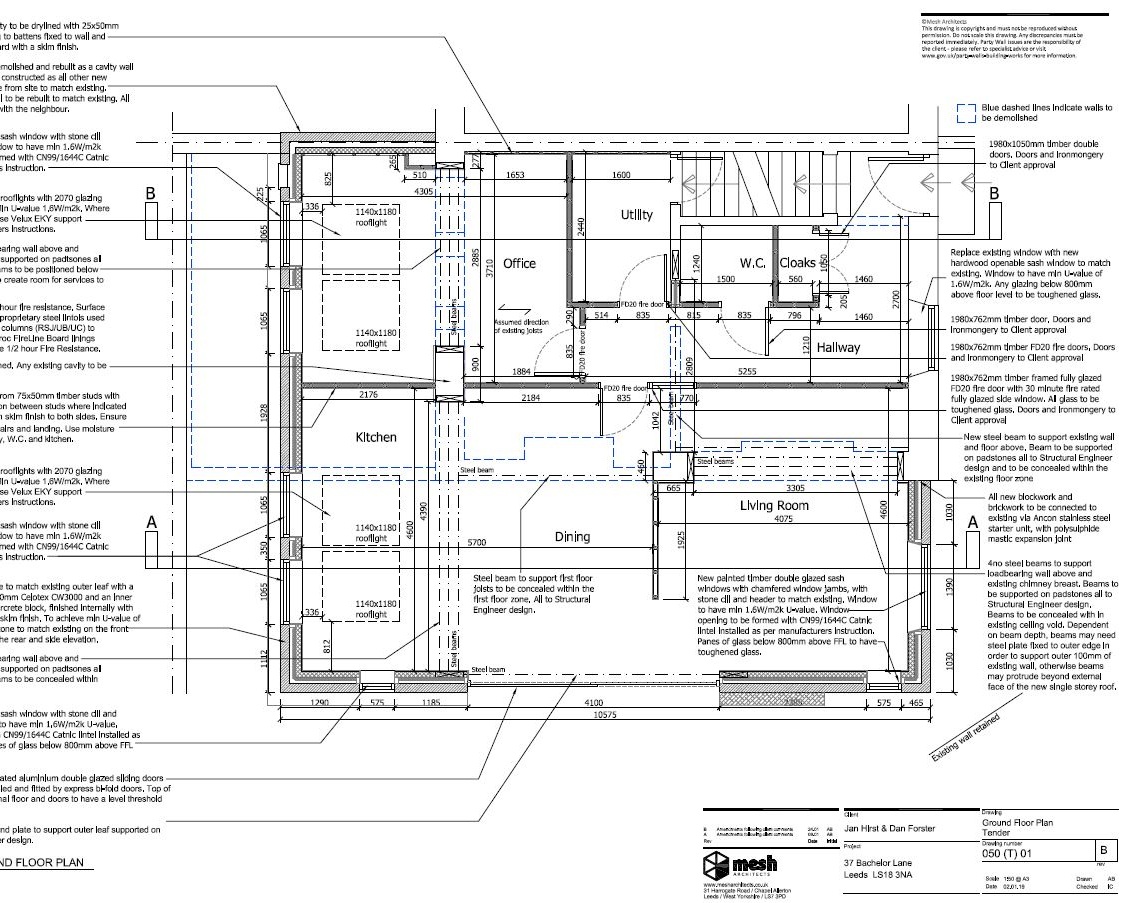 Produce detailed drawings and specifications for Building Regulations submission and construction.
Advise on key issues such as The Party Wall Act, Insurance, Certification and when to pay the builder. We will help you find specialist consultants when needed.
Please don't hesitate to call us to discuss your project, we're interested to hear about it and happy to help whatever the scale or complexity. If you'd like a free initial consultation we can explain the process, set out what is achievable and advise on outline costs. Please call Ian, Andy or Sonia on 0113 262 2233 or contact us here.